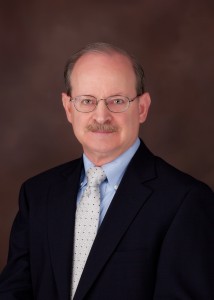 George Haytko, your "Financial Mechanic", is an accomplished, experienced senior level financial and general business executive. Since 1995 has served as a consulting CFO to small to medium size businesses, generally $0 to $50m in revenue. Consulting services have been offered on a part-time, project-based or interim basis.  Prior to beginning his consulting business, he held many corporate senior financial positions including but not limited to CFO, Treasurer and Corporate Controller for publicly held companies, venture-backed companies, multi-division companies, and start-ups. His experience included having taken a company public through an IPO.
For 8 years he worked as a CPA in California and New Jersey with a Big 8 public accounting firm. He maintains his CPA license in an inactive status.
He received his MBA from Rutgers University Graduate School of Business and his BA in Economics from Rutgers University.